Residential Window Treatments in Dripping Springs, TX
Looking to give your home a step up in style and sophistication?
Eastcreek Designs, L.L.C. can transform any room in your home with stunning residential window treatments, complete with professional installation services. It's often said that window treatments "make the room." We're ready to show you how to turn an otherwise uninspiring room into an extraordinary one. Together, we can set the mood for every space in your Dripping Springs or central Texan home with a custom window treatment.
Broad Custom Curtains
Whether you're looking to give a room a traditional look with colorful custom drapery and rich trimmings or you want more of a contemporary look with simple, clean lines, we work with you to showcase your tastes in every form of custom window treatments. From standard blinds to ultra-convenient motorized shades, we have plenty of options to give you the exact look you want.
We offer excellent prices on all of our custom window treatments. Many clients are surprised that custom blinds, custom curtains, and shades can be so affordable!
Consultation and Installation
One of the key perks of our residential custom drapery services is that we can come to your home in Dripping Springs, TX and surrounding areas and provide you with a consultation that addresses the unique requirements of your space. We even offer a collection of beautiful textiles and accessories, including pillows, bedding, table runners and other fabulous soft touches that truly elevate the style of any room.
Once we've settled on a solution that meets your preferences and your budget, our certified professional technicians get to work on your project to ensure your total satisfaction once the project is complete.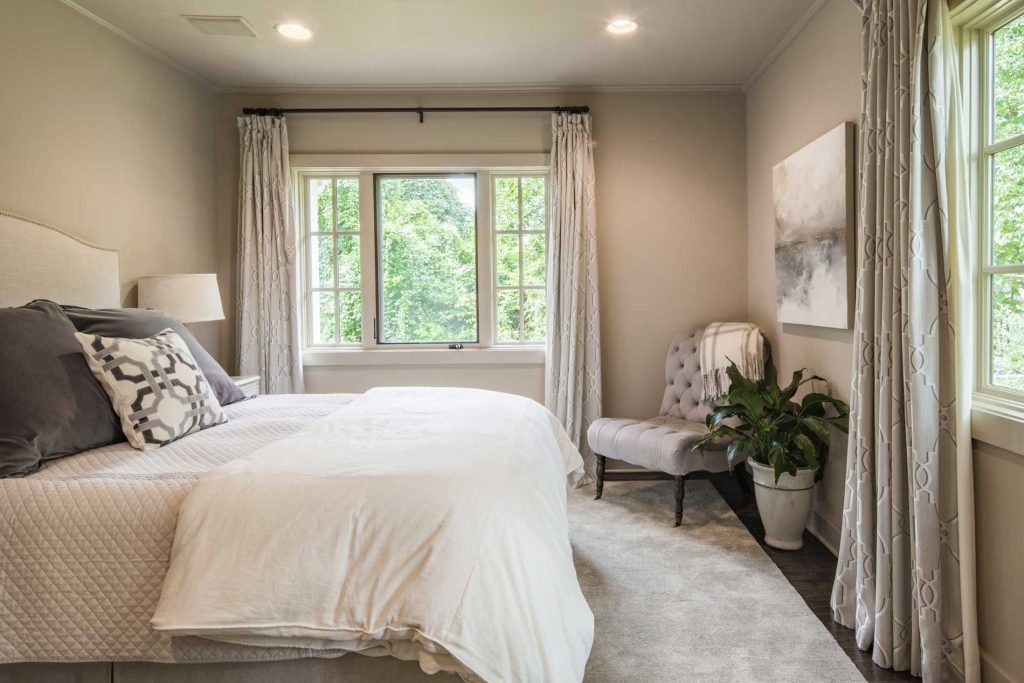 Add Beauty and Comfort to Your Home
For over 20 years, Eastcreek Designs, L.L.C. has been transforming residential spaces throughout Dripping Springs, Driftwood, Hays County, Austin, and Henly, TX and the central Texas area with quality residential window treatments. Call us today at 512-858-2858 to see what residential and commercial window treatments we can create for you!