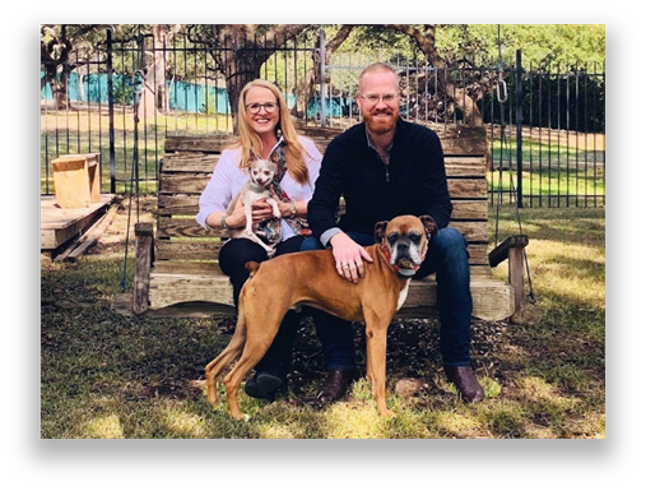 About Our Modern Treatments
Eastcreek Designs, L.L.C. is proud to be the leading provider of modern treatments for homes and businesses in Dripping Springs, TX and surrounding areas. We invite you to work with us, to discover how you can have high-quality, beautiful and completely custom residential and commercial window treatment solutions your home or business.
More About Us & Our Blinds
Whether you need sumptuous curtains for the home or blinds for your Dripping Springs, Driftwood, Hays County, Austin, and Henly, TX and surrounding areas business, we're the team to trust. We're proud to be a woman-owned company serving the Texas Hill Country—and pretty much the whole state—and we absolutely love what we do.
We pride ourselves on giving every client individualized attention and amazing products while being conscientious of our client's budget. Whether you need help with design or installation, we take care of it all and deliver amazing results every time.
We're Passionate About What We Do
Eastcreek Designs, L.L.C. has more than 20 years' experience providing custom treatment solutions for homes and businesses throughout Dripping Springs, TX and the Central Texas region. Learn more about our process and products by giving us a call today at 512-858-2858. We're excited to work with you, to bring the many benefits of custom treatments into your home or business.